Speedy results
in dry construction
Dry construction solutions
Sustainable and innovative.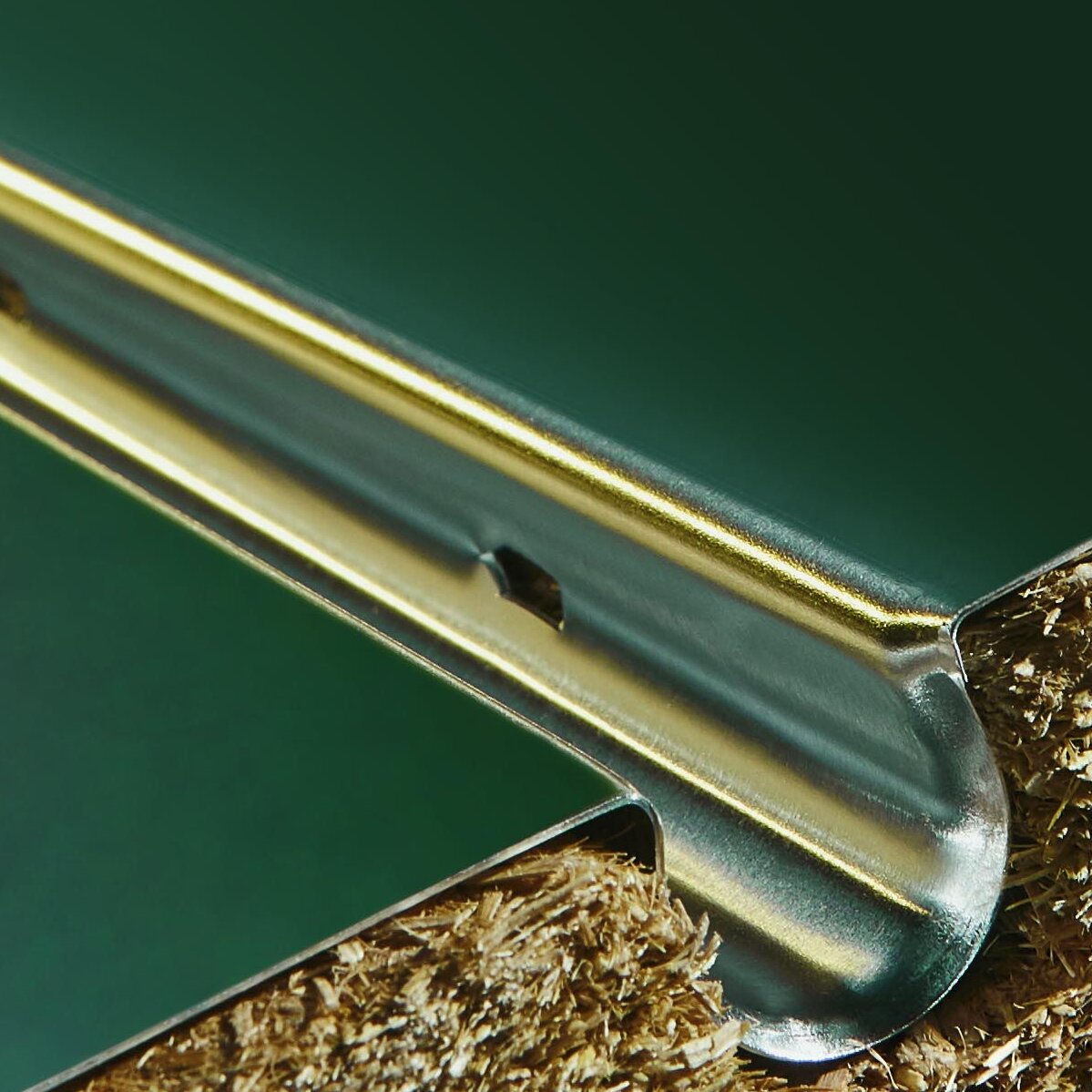 Our service management for you
Advice
Customer-focussed and from a single source
---
Your heated floor is our job! At herotec we can provide comprehensive advice as to which floor construction is the right one for you. Overcoming hurdles such as low installation height or difficult subsoil conditions are just part of our everyday business. With our heated floor technicians you get a partner on hand who understands his craft and will guide you to your individual surface heating system.
Planning
The latest planning tools for your heating comfort
---
Detailed planning is essential for an individual heated floor solution with an efficient mode of operation. This is where we make use of our modern digital herotec planning tools, which result in a comfortable surface heating system. Dead legs / dead end pipes or missing drawings for future building operations are now a thing of the past.
Installation
Installation of the entire surface construction by qualified specialists
---
The installation of a surface heating system must be precisely adapted to the site conditions and must conform to the design specifications – otherwise later problems are inevitable. For this reason, we only use qualified and trained technicians who proceed according to the current state of the art. This is how we ensure that you will also get the comfort you required.