A unique product:
top combination giving optimum sound impact and fire protection
Fire protection is and will remain an important issue. That's why herotec has developed an edge strip made of mineral wool that guarantees the highest level of safety: the sewnon foil flange makes it ideal for use with all wet screeds. The first-rate addition to herotec surface heating's building block system. Protection against fire guaranteed.
1.
Edge strip made of mineral wool. Doesn't burn. Doesn't emit smoke. It's safe.
2.
Ecological and environmentally-sustainable. Mineral wool can be recycled.
3.
tempus
STRIPE ROCK combines the edge strip made of mineral wool with a foil flange sewn on.
4.
In buildings constructed in accordance with the SBauVO (Special Construction Regulation),
tempus
STRIPE ROCK
enables the use of EPS or wood-fibre insulation beneath the screed.
5.
Innovative, environmentally-sustainable, and cost-efficient: tempusSTRIPE ROCK can be rapidly and easily processed.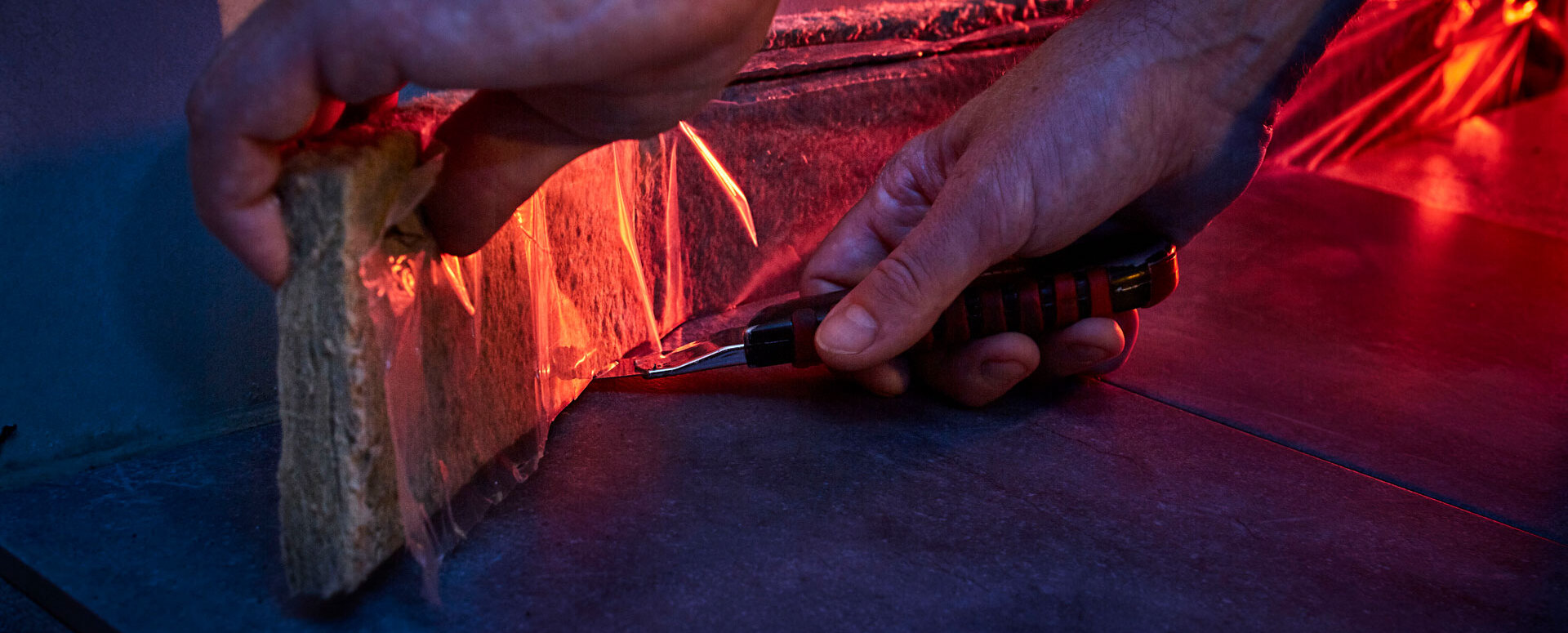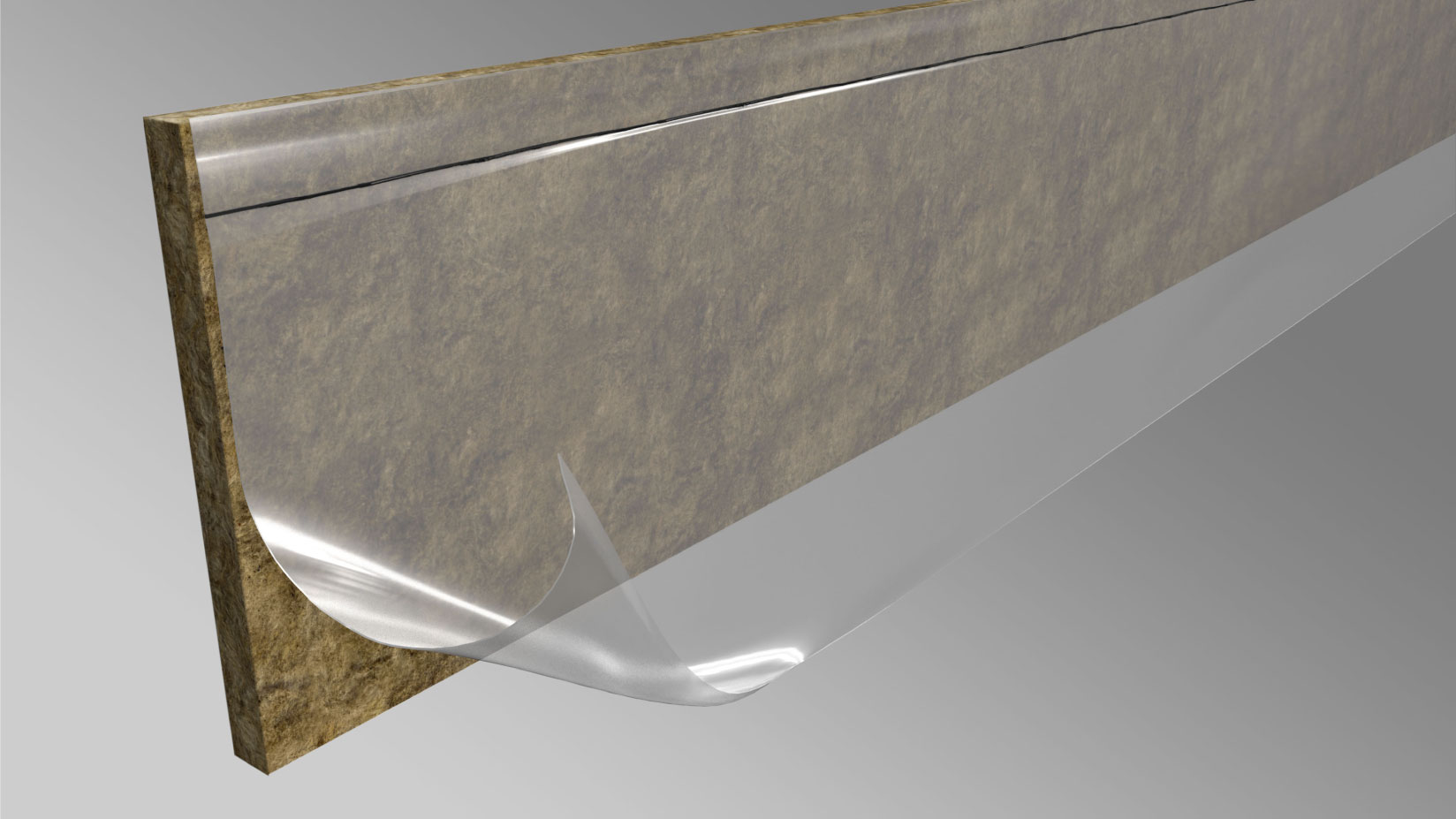 tempusSTRIPE ROCK with a foil flange
For wet screeds:
Ideal for both renovation and new construction work
For cement and self-levelling screed
With a foil flange
Fireproof with no smoke emissions
Ecological: no toxic pollutants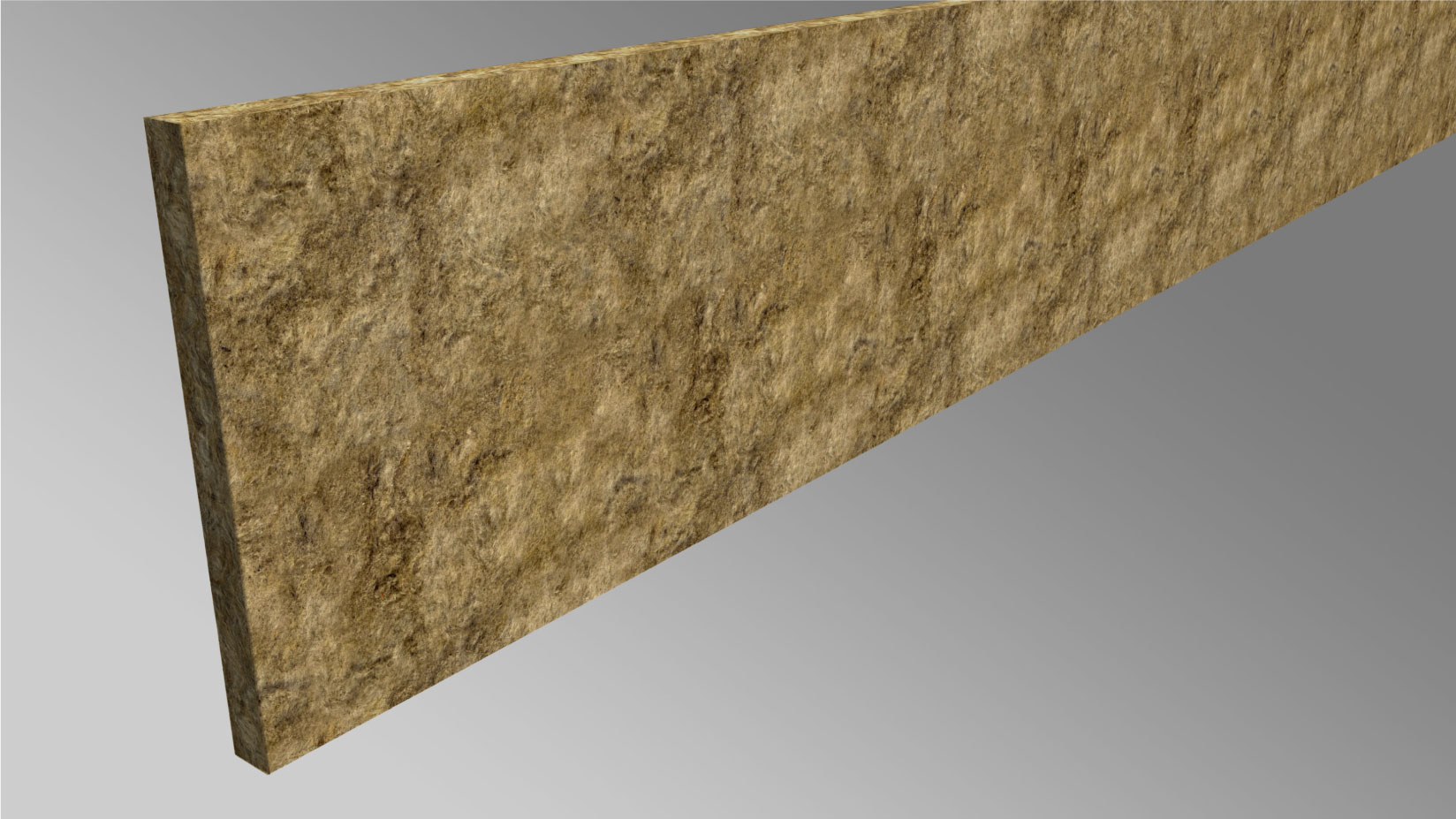 tempusSTRIPE ROCK
For dry screeds:
Ideal for both renovation and new construction work
For dry mortarless construction systems
Without a foil flange
Fireproof with no smoke emissions
Ecological: no toxic pollutants