Comprehensive solutions based on quality
Research and development are important business components on which we at herotec have spent a lot of time right from the outset. Constant innovation and the development of our own patents and utility models are what shape our corporate philosophy. This also involves a constant exchange of views with architects, planners, mechanics and testing laboratories such as TÜV (the German Technical Inspectorate). Here we are also supported by German suppliers as regards the production of our own new designs. That means that we have a range of solutions ready for you - ready to accompany you on a customized basis on your way to a personal system solution. At the same time, it is up to you to find out whether you are interested in fire protection, impact sound, renovation, ecology or drywall construction work. herotec offers the right solution in every field to make your building project a success with the right components and partners.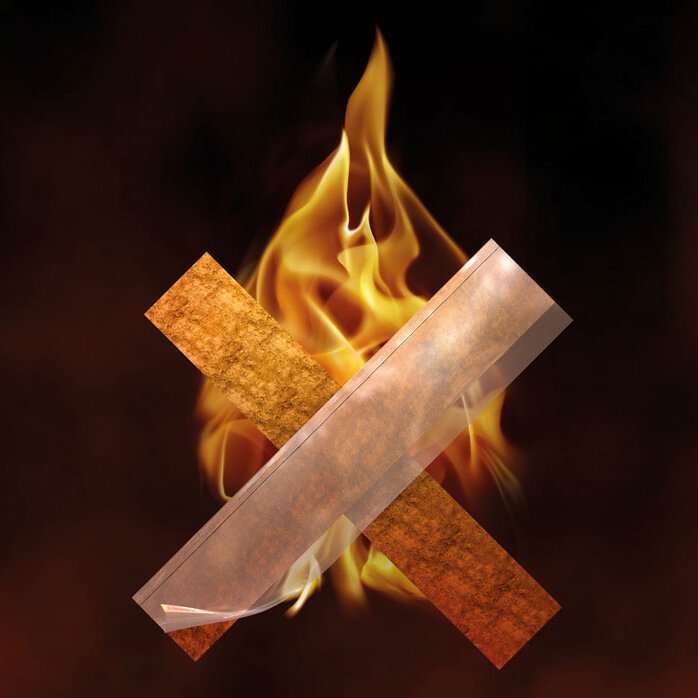 tempusSTRIPE ROCK
Incredibly effective
Edge strips made of mineral wool with a foil flange sewn on. Fire protection and acoustic insulation of a kind that is only available from herotec. Innovative, costeffective and environmentally-friendly. Quickly laid in an uncomplicated way, an effective protection against screed mixing water.
tempusFLAT KLETT: Green Product Award 2021
With our tempusFLAT KLETT underfloor heating system, we won the Green Product Award 2021 in the craft industry category. This renowned international prize is awarded for innovation, sustainability and successful design. tempusFLAT KLETT is the perfect solution when it comes to a simple method of installing underfloor or panel heating systems. Extremely thin, based on extremely strong Velcro technology. No extra tools or attachment points needed.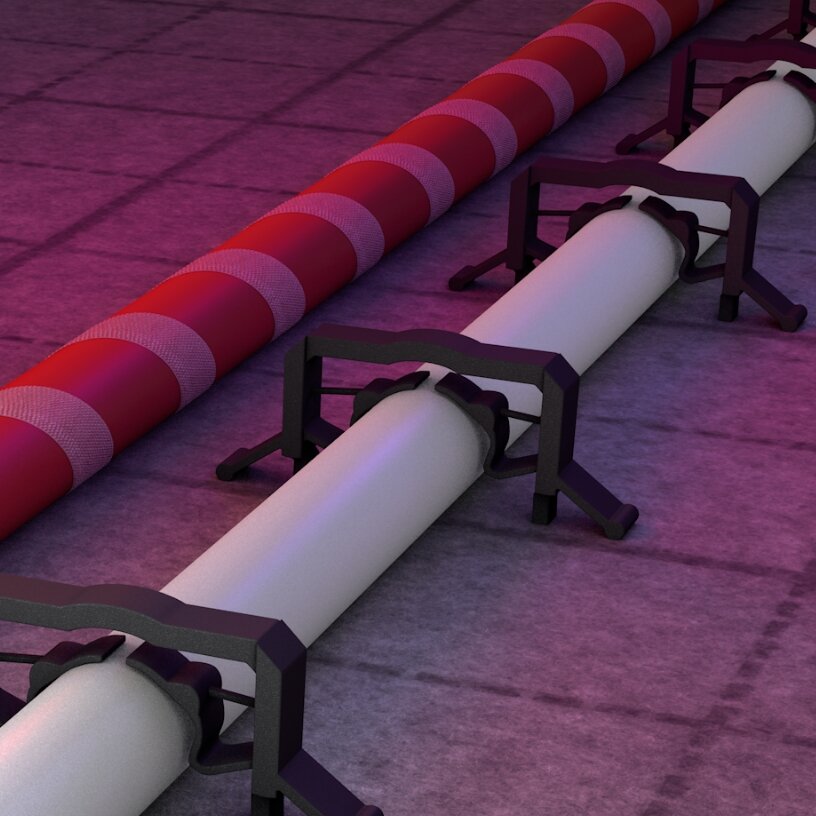 tempus2Fix
So flexible, so many options, so innovative!
tempus2FIX offers free choice in pipe installation: using the hook-and-loop fastener technique or stapler technique. Anything is possible. . . absolutely secure. The tempus2FIX top layer is not only very thin, but also extremely tear-resistant. Laminated on EPS or stitched on mineral wool. With printed installation grid (50 mm). The result: maximum variability, maximum fastening reliability. And double stocking is a thing of the past!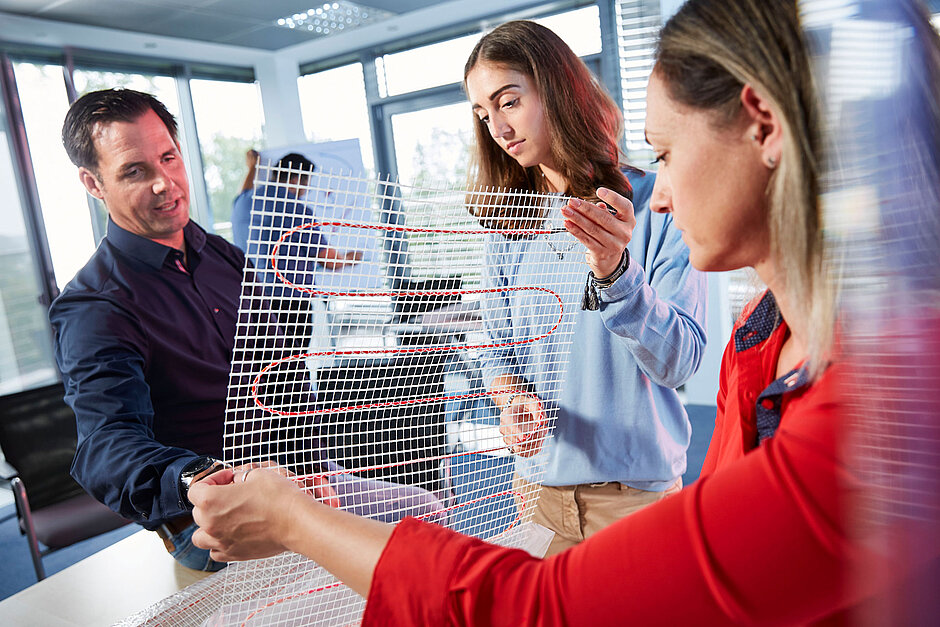 Electric power - the reliable alternative
Fit for a sustainable future: with the purchase of the EHC company (Electrical Heating Concepts GmbH) we have expanded our product range to include another highly-topical segment. EHC produces surface heating systems that can be run on electricity from renewable sources. Electricity from wind, solar and water power as a natural and inexhaustible basis for the heating systems of the future. Sustainable - and an essential element in our herotec strategy for the future.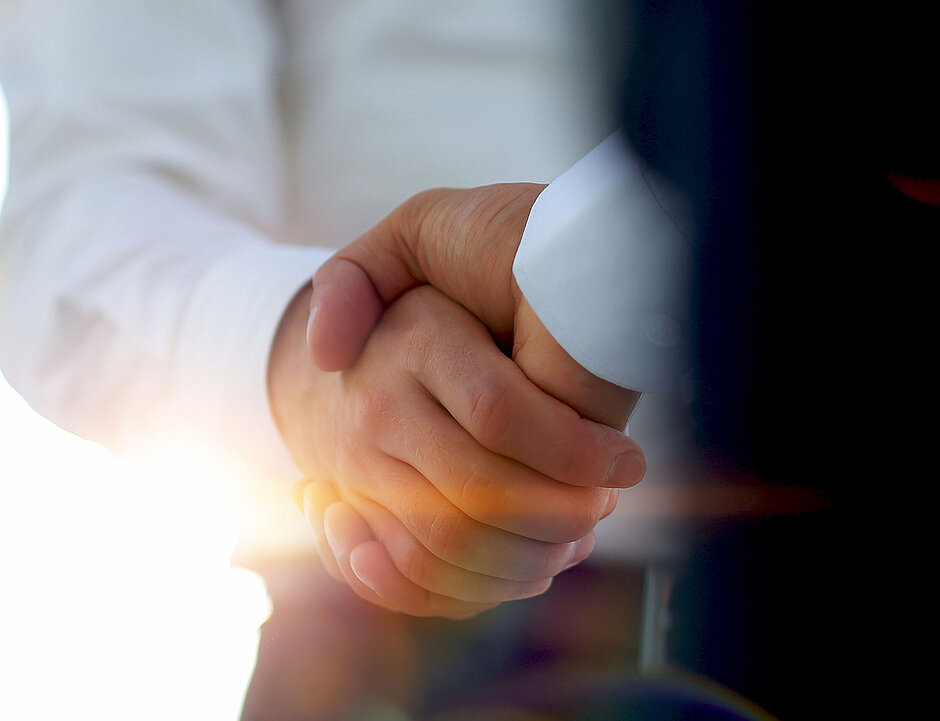 Optimal interaction between underfloor heating, floor structures and floor coverings is a decisive factor when it comes to producing a permanent and reliably-functioning system. That's why we at herotec are in a constant exchange of information with the leading construction chemicals companies. The result is a partnership based on trust in this industrial alliance that has been tried and tested over many years, together with materials that are perfectly coordinated down to the smallest detail. Tested by the manufacturers and approved for specific purposes. For our customers, this means materials with a long service life without any cracks or other unpleasant surprises.
System solutions from the industrial alliance
The variety of floor constructions is wide-ranging and almost without limits. We at herotec have made it our mission to take on every challenge. Which is why we test various combinations of materials with our industry partners, in order to implement your wishes in the best possible way. Just as wide-ranging are our quality partners with whom we test the interaction of the building components.
Lonely decisions taken in total isolation? That's not our way of doing things: at herotec, we rely on teamwork and the team spirit. We work together on innovations and visions for the future. Planning for the long term, thinking strategically, and understanding the market. This is how the best ideas originate!