tempusNEXT
Resource-optimized for the future
Reduced screed consumption, without heat-conducting lamellae, clean separation of resources, without adhesive:
tempusNEXT is the ideal system component for a sustainable and CO2-optimized surface heating. An overlay according to DIN 18560-2 is applied to the EPS base element in the second step of the process by means of a deep-drawing process. Due to the construction-related reduction of the screed thickness, CO2 can be saved and a heat cross-distribution without the use of heat-conducting lamellae can be made possible.
Reducing environmental impact: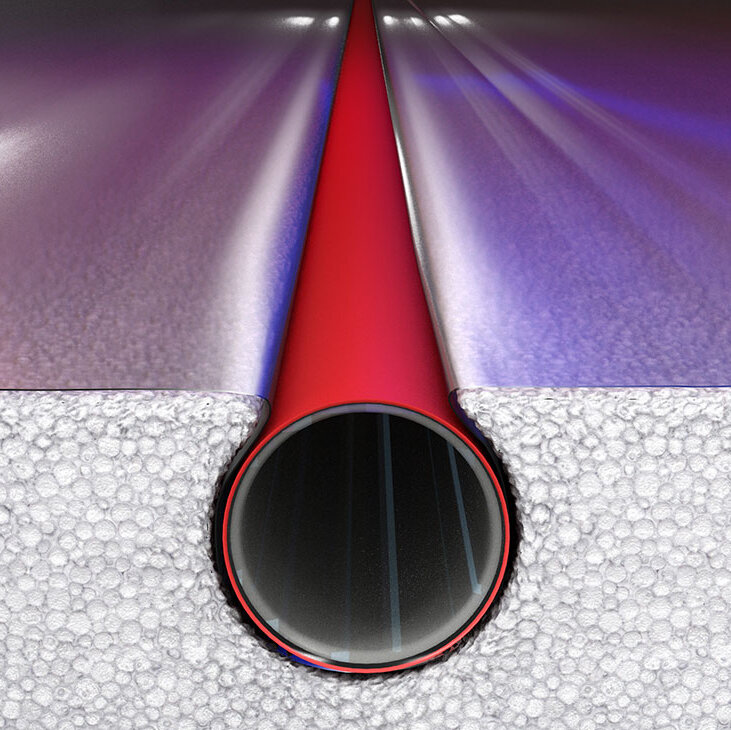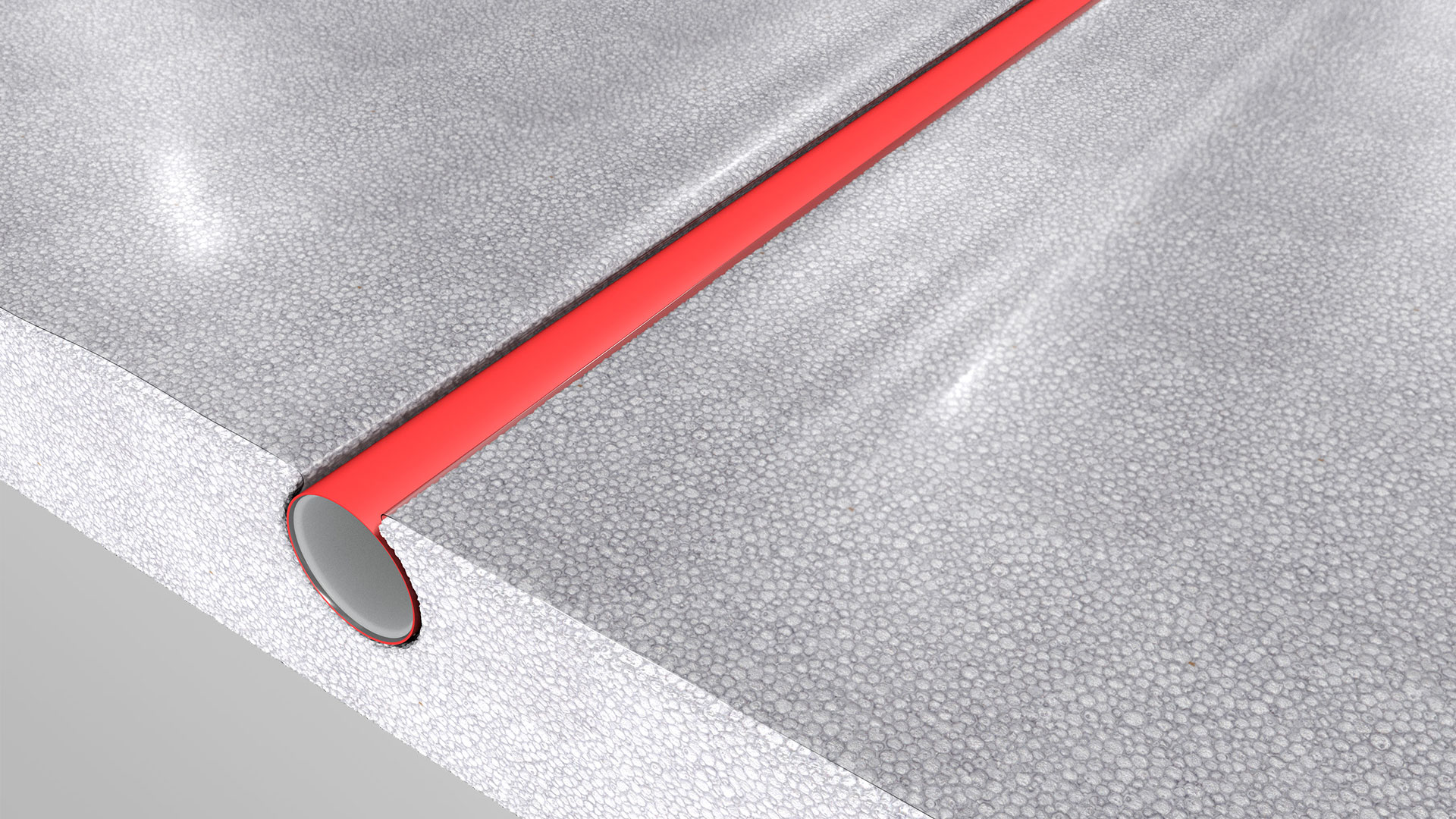 tempusNEXT
tempusNEXT This system has been developed to be ideal for a sustainable and CO2-optimized surface heating. Due to the design- related reduction of the screed thickness, CO2 can be saved, and a heat distribution without the use of heat- conducting fins can be achieved.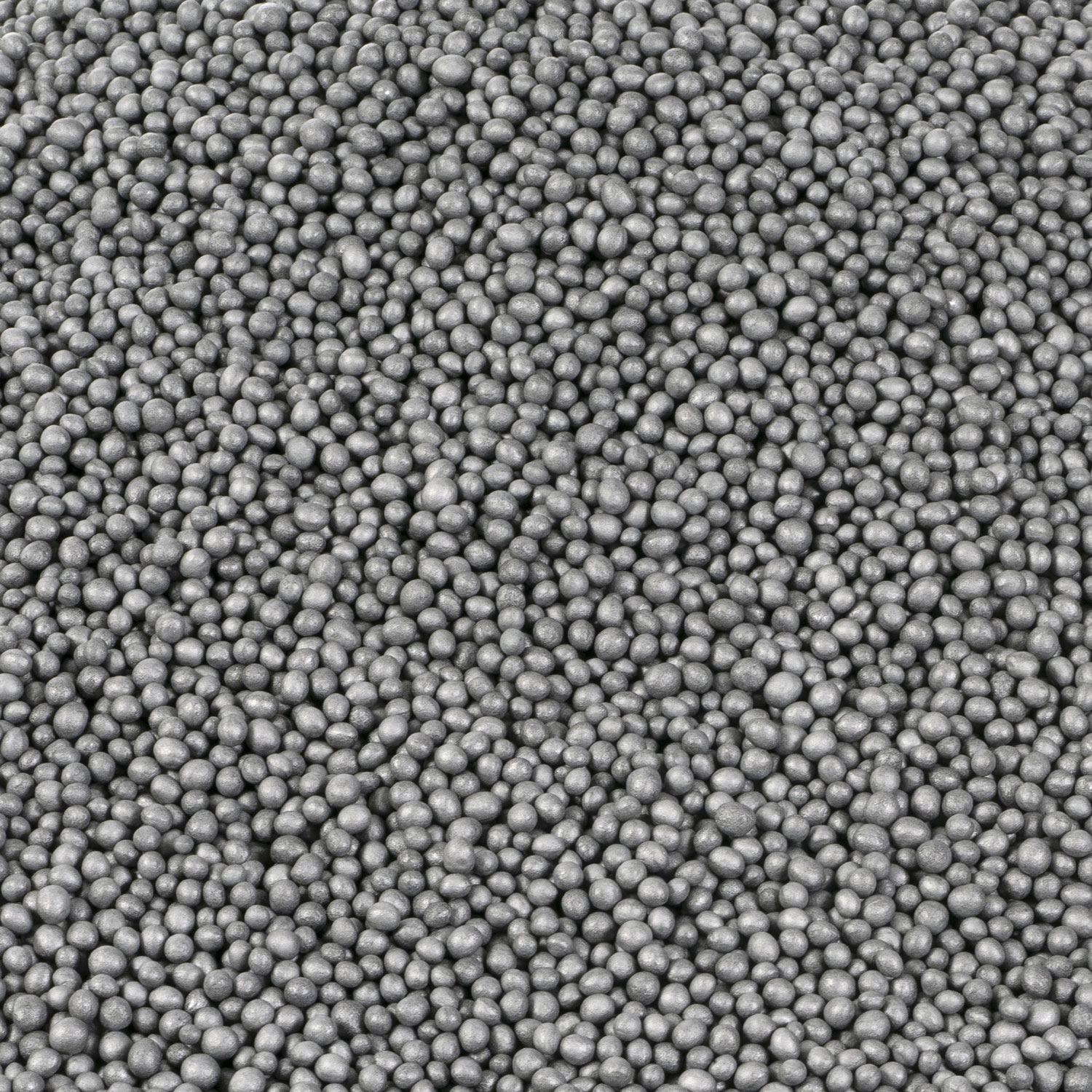 Energetically fit for the future
Materials with optimal thermal and impact sound characteristics, which can be safely removed during renovations.
No environmental pollution
No environmental pollution Modern EPS with polymeric flame retardant is completely recyclable and is already being mechanically recycled today (PolyStyreneLoop process).
Hook and loop saves time
The hook and loop/adhesive effect between the insulation surface and the pipe jacket, enables a rapid and securely fixed installation.
Our service management for you
Advice
Customer-focussed and from a single source
---
Your heated floor is our job! At herotec we can provide comprehensive advice as to which floor construction is the right one for you. Overcoming hurdles such as low installation height or difficult subsoil conditions are just part of our everyday business. With our heated floor technicians you get a partner on hand who understands his craft and will guide you to your individual surface heating system.
Planning
The latest planning tools for your heating comfort
---
Detailed planning is essential for an individual heated floor solution with an efficient mode of operation. This is where we make use of our modern digital herotec planning tools, which result in a comfortable surface heating system. Dead legs / dead end pipes or missing drawings for future building operations are now a thing of the past.
Installation
Installation of the entire surface construction by qualified specialists
---
The installation of a surface heating system must be precisely adapted to the site conditions and must conform to the design specifications – otherwise later problems are inevitable. For this reason, we only use qualified and trained technicians who proceed according to the current state of the art. This is how we ensure that you will also get the comfort you required.