Surface heating
System solutions
Ecological, future-proof, and optimally networked: in the form of our Company, building contractors, planners and industrial organizations have a partner at their side that has a perfect grasp of the subject of surface heating in all its facets. Innovative products, open transfer of know-how and forward-looking strategies are a secure basis for stable partnerships. Working together, excellently-equipped, and with a significant edge in expertise, we can safely face the future. As part of a network that puts trust first, and offers real value-added. Strong products, top quality, solution-oriented action and many years of experience - this is how we move forward and confidently break new ground. Ready to face up to the future.
A selection of our products
Learn more about our innovative drywall systems.
Learn more about our innovative drywall systems.
Learn more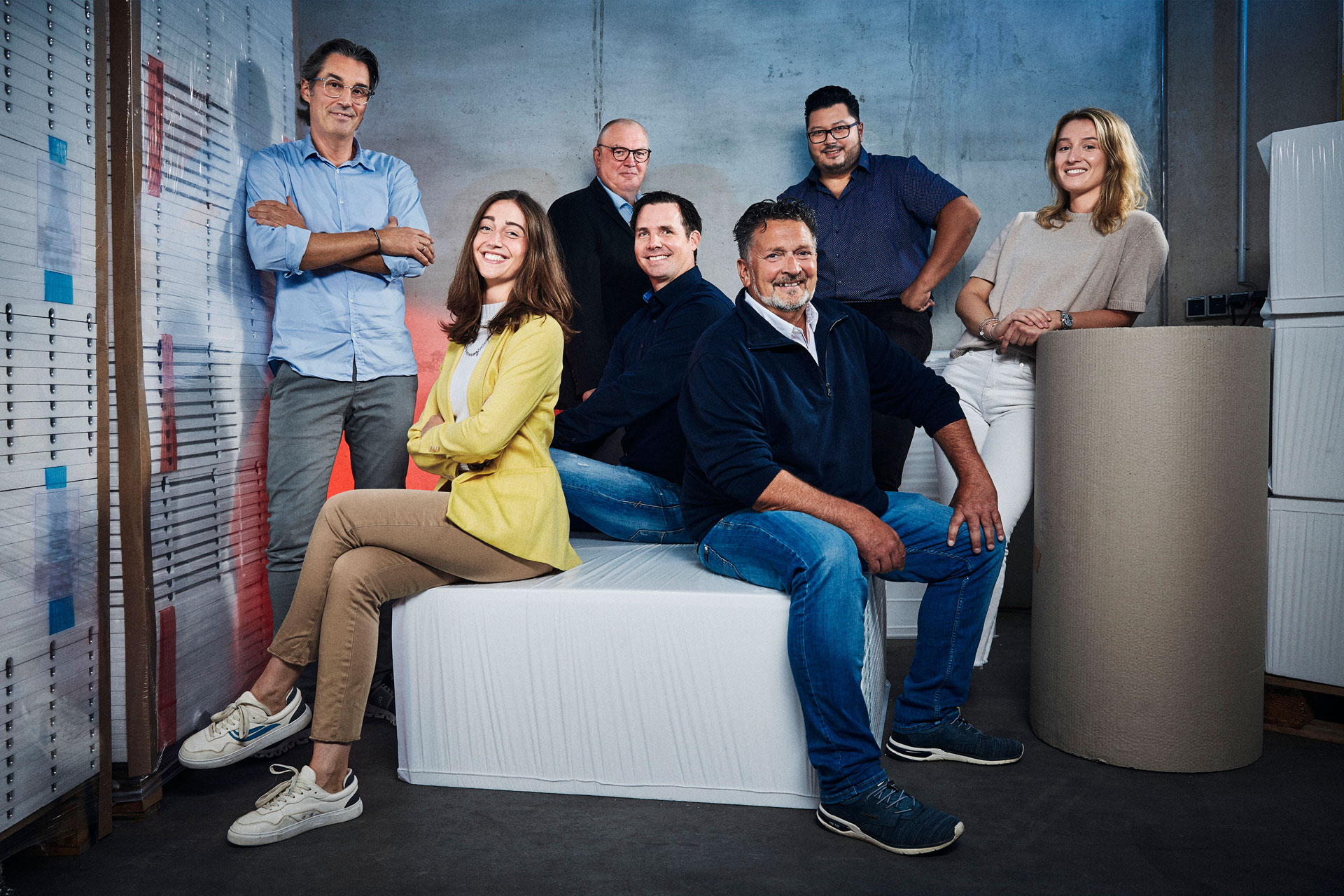 herotec: Your partner for solutions that are sustainable over the long term
Markets change, technical progress is rapid. We face up to the challenges involved. With an early awareness of future developments in the sector. With close partnerships and a strategic approach. And in the form of the new electrical heating segment with which we are innovatively expanding the Company's product range. We are not just waiting for the the future, we are actively shaping it, too. Working together with our partners, we are opening up sound future prospects - on an equal footing. Our receiving the Green Product Award 2021 proves the point: we are moving in the right direction.
Always one step ahead for over 40 years
A manufacturing company should never concentrate exclusively on their own products, but also keep an eye open on the overall market and its needs. At herotec we have heeded this advice for decades! Very often there is a demand in the newbuild or renovation / modernisation sectors for innovations that no one had thought of before. One of these is our heated floor partner concept: the complete floor, including the heating comfort of the end user from a single source –one solution, one interface. We take care of it!