Warm floors
can also be quiet
System solutions for impact sound insulation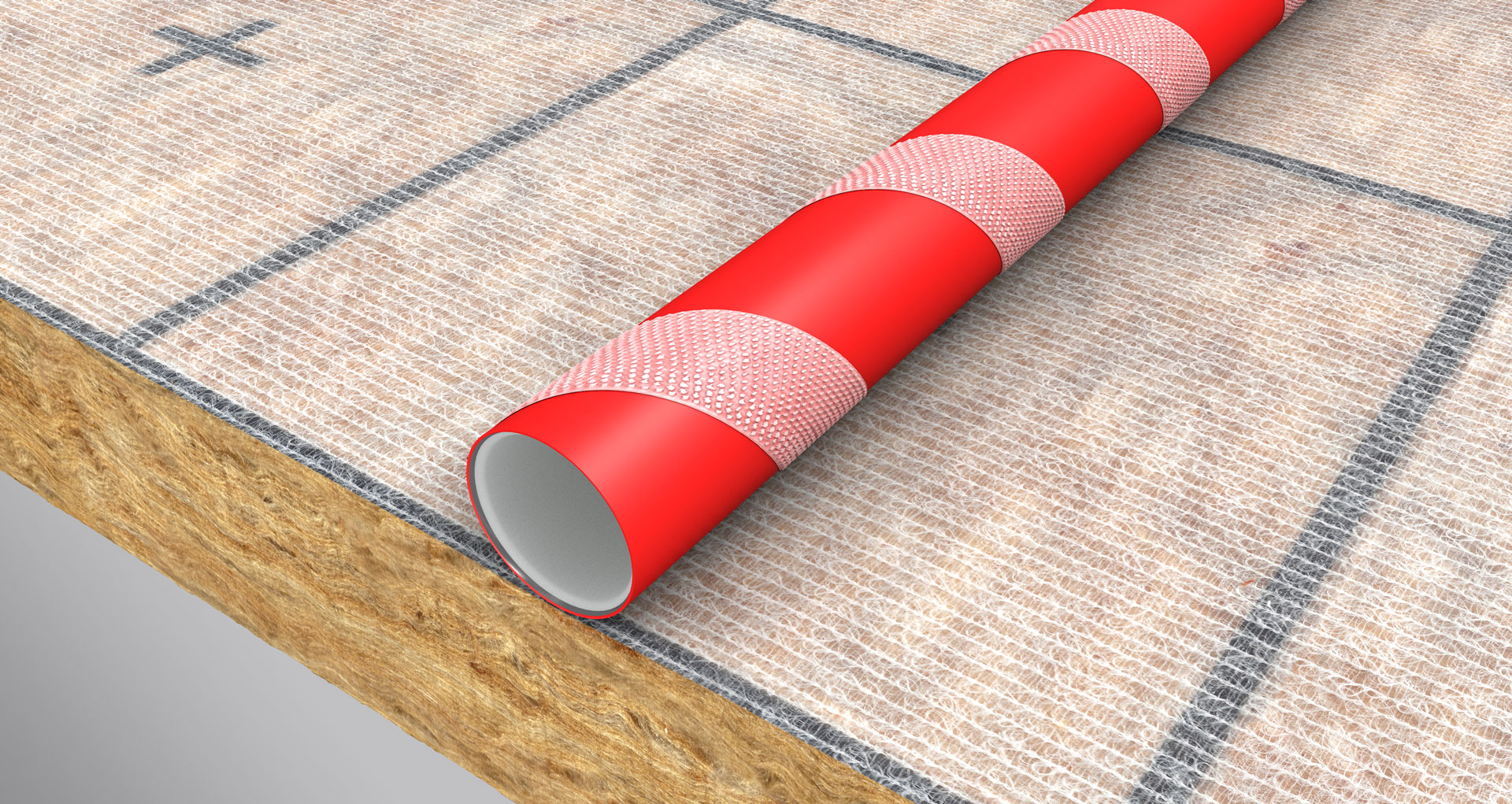 tempus2FIX EP1 30-3
This is a fire protection mineral wool slab with hook and loop properties. It is non-combustible, compression-resistant and has excellent thermal and impact sound insulation properties. It also benefits from the hook and loop properties, which save time during installation. Ideal for new build or renovation projects.
Free from fire-retardant additives
Rapid laying and pipe installation
Tear-resistant and dense composite board
Sustainable production of materials
Individual and flexible installation spacing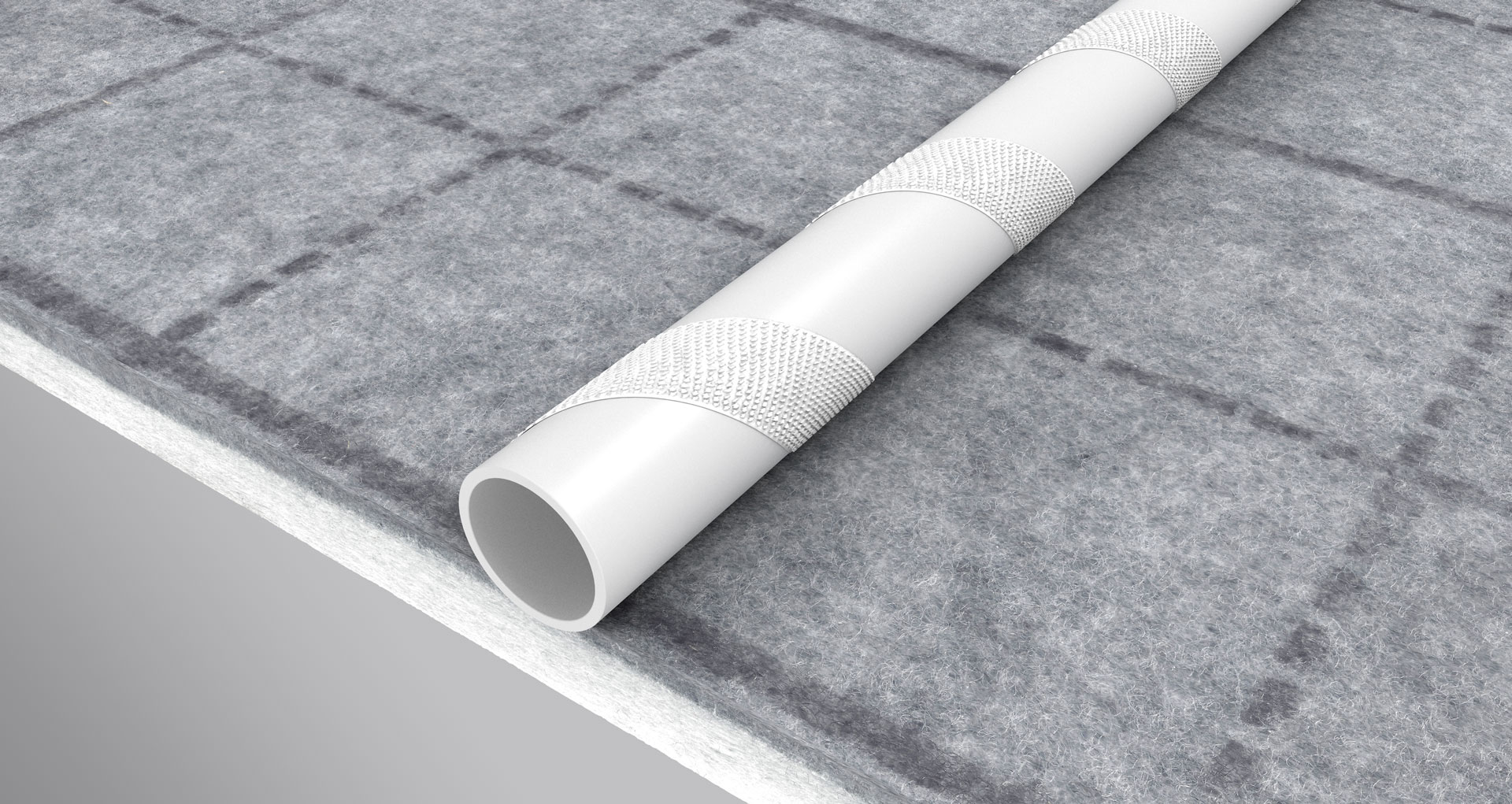 tempusFLAT KLETT dB
This solution makes it possible to achieve an impact sound improvement of up to 28 dB with a minimum of effort. The roll consists of a synthetic fibre top layer with a thickness of just 2 mm and a strong hook and loop fastening effect. In addition, an 8 mm factory-installed acoustic underlay reduces impact sound.
Up to 28 dB footfall sound improvement
Floor build-up heights from 50 mm possible
Ideal for renovations
Reduced installation times
Freely selectable pipe spacing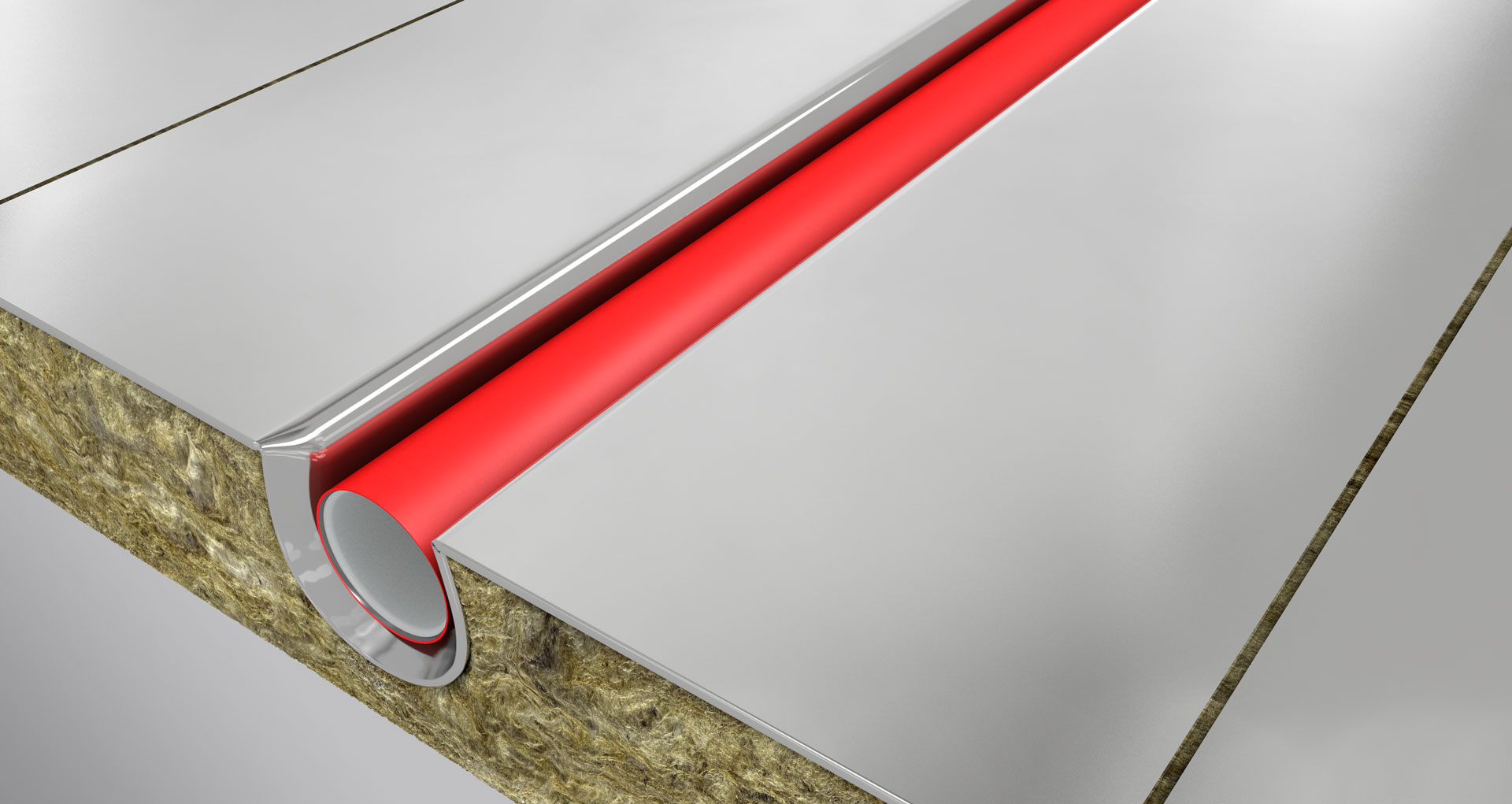 tempusDRY ROCK 30-16 AB
The floor-laying installation solution consists of a compression-resistant mineral wool slab with thermal and impact sound insulation properties. Factory-milled grooves lined with sheet steel or aluminium make pipe installation considerably easier. The load distribution layer can be formed in dry construction or with screeds in accordance with DIN 18560 as well as with filler compounds.
Pleasant heat distribution in the floor
Ideal for renovation and new builds
Floor build-up heights from 44 mm (filler compound), 55 mm (dry screed) possible
Fireproof without smoke development
Thermal and impact sound insulation in one
Synthetic fibre and mineral wool – a quiet solution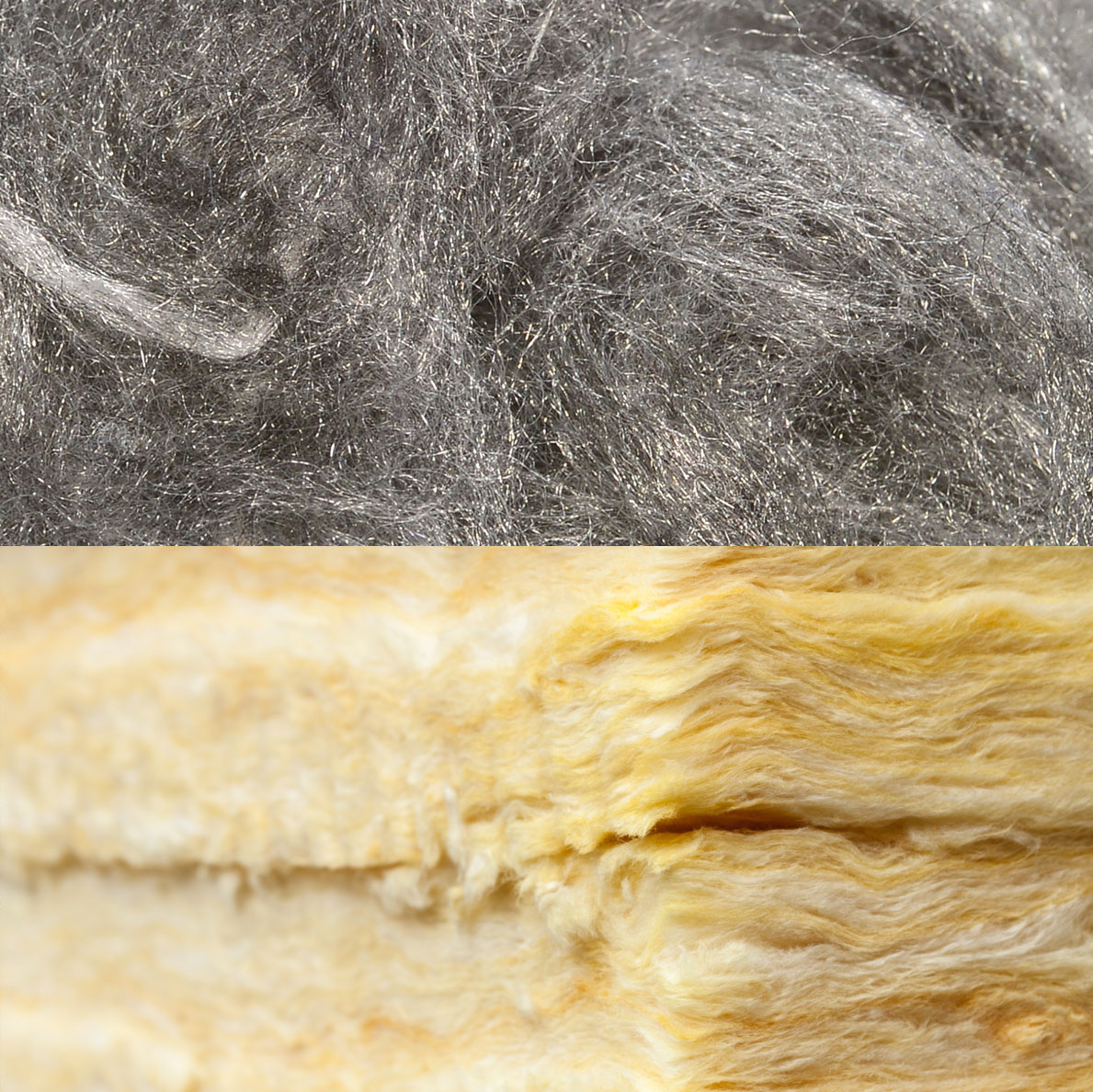 No trouble with the neighbours
The materials are optimally designed to absorb impact sound.
The basic materials are sufficient for a good improvement in impact sound – depending on the load distribution layer and chosen product.
The board or roll dimension allows for quick and uncomplicated laying.
Our service management for you
Advice
Customer-focussed and from a single source
---
Your heated floor is our job! At herotec we can provide comprehensive advice as to which floor construction is the right one for you. Overcoming hurdles such as low installation height or difficult subsoil conditions are just part of our everyday business. With our heated floor technicians you get a partner on hand who understands his craft and will guide you to your individual surface heating system.
Planning
The latest planning tools for your heating comfort
---
Detailed planning is essential for an individual heated floor solution with an efficient mode of operation. This is where we make use of our modern digital herotec planning tools, which result in a comfortable surface heating system. Dead legs / dead end pipes or missing drawings for future building operations are now a thing of the past.
Installation
Installation of the entire surface construction by qualified specialists
---
The installation of a surface heating system must be precisely adapted to the site conditions and must conform to the design specifications – otherwise later problems are inevitable. For this reason, we only use qualified and trained technicians who proceed according to the current state of the art. This is how we ensure that you will also get the comfort you required.