tempusDRY NATURE
Sustainable and carbon neutral for a better future
Protecting the climate and the environment are essential for the future of our planet. Here at herotec, we take responsibility for our shared future. Today, both new construction and renovation projects have to meet strict environmental standards. At herotec, continuous development of environmentally-friendly products is at the heart of our corporate philosophy. We developed tempusDRY NATURE with the aim of creating a carbon neutral solution for underfloor, wall and ceiling heating. But that's not all. By its nature, straw as a raw material offers a number of beneficial properties, including outstanding strength and load distribution, and intrinsic sound and heat insulation properties thanks to a high density of air pores. Making tempusDRY NATURE a sustainable, environmentally friendly, forward-thinking alternative.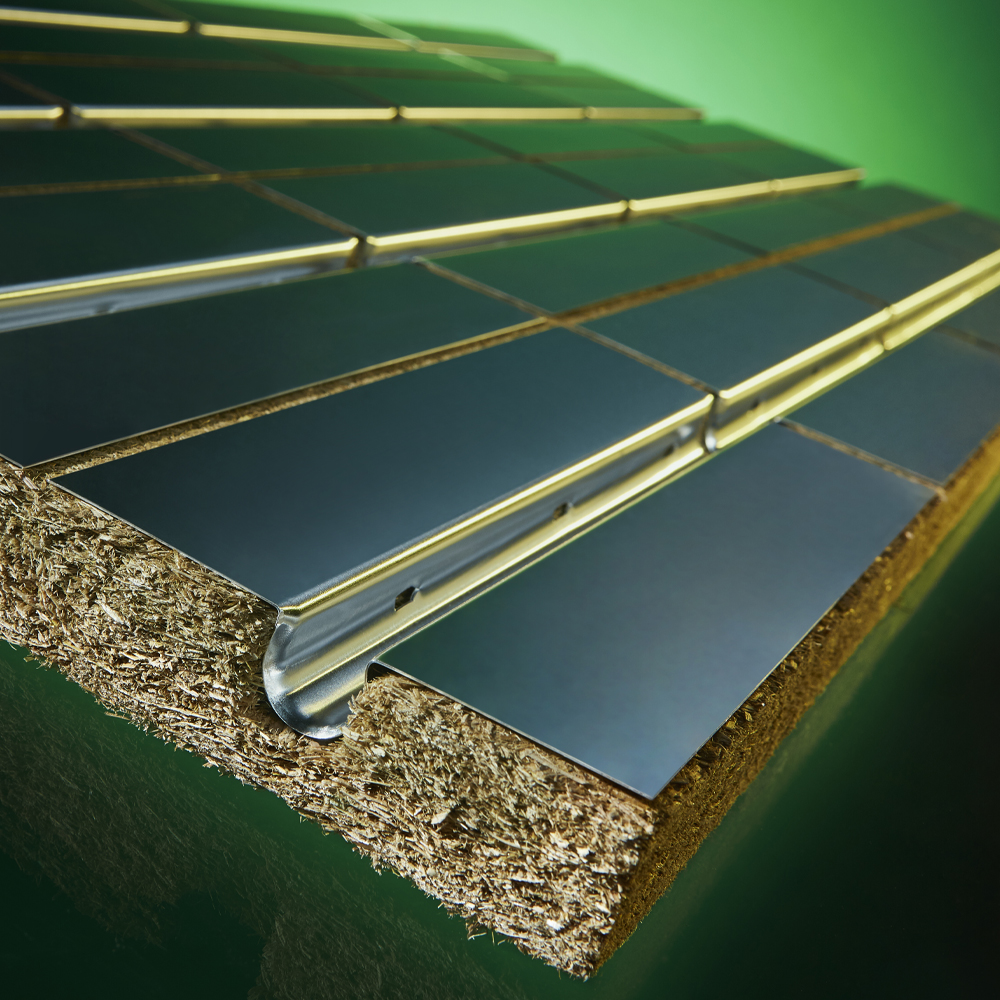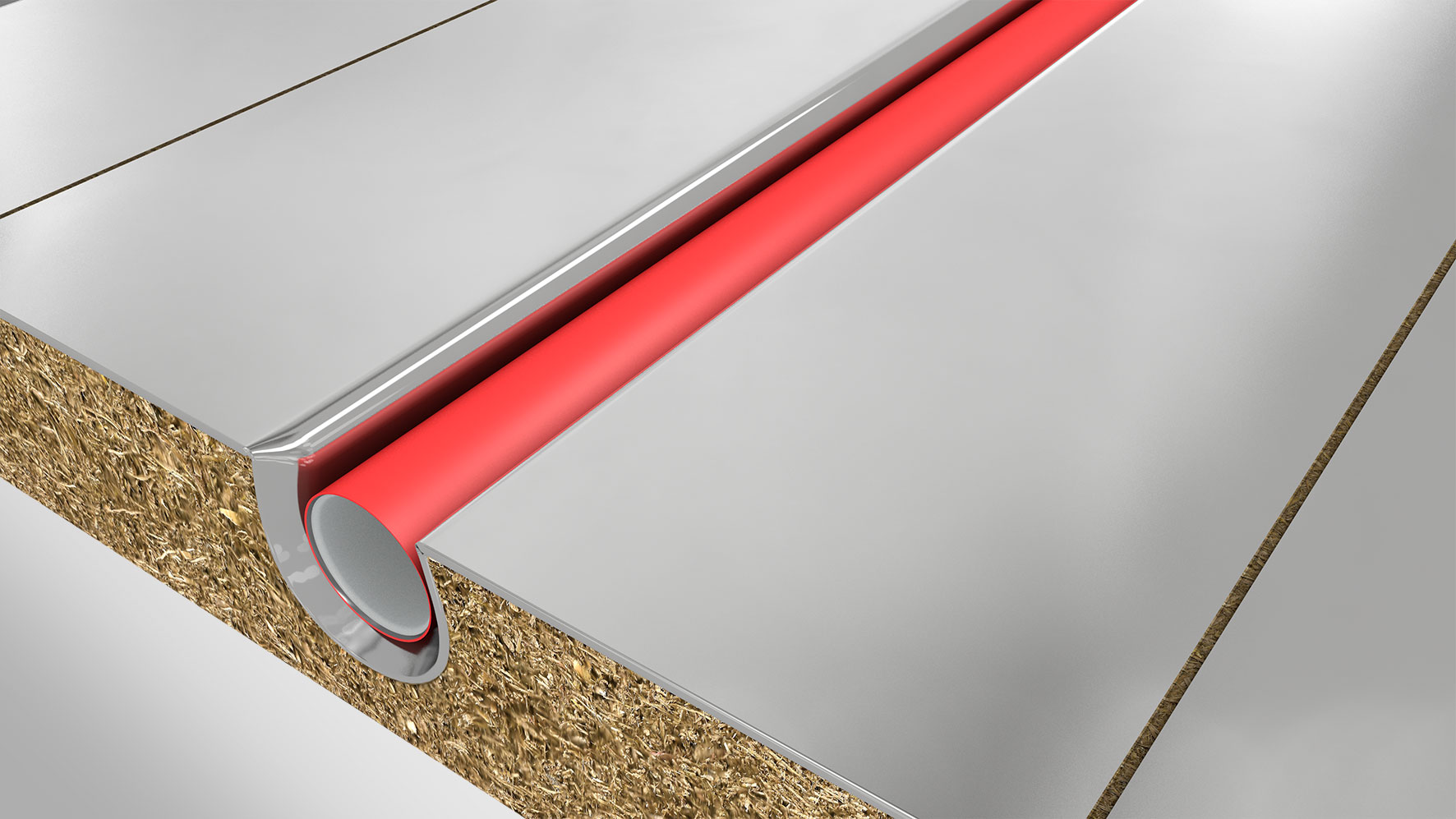 tempusDRY NATURE
Our completely recyclable straw fibreboard achieves a higher environmental standard. The heat spreader plates are made of recyclable aluminium and are precisely fitted in milled grooves. tempusDRY NATURE can be used as a floor, wall or ceiling system.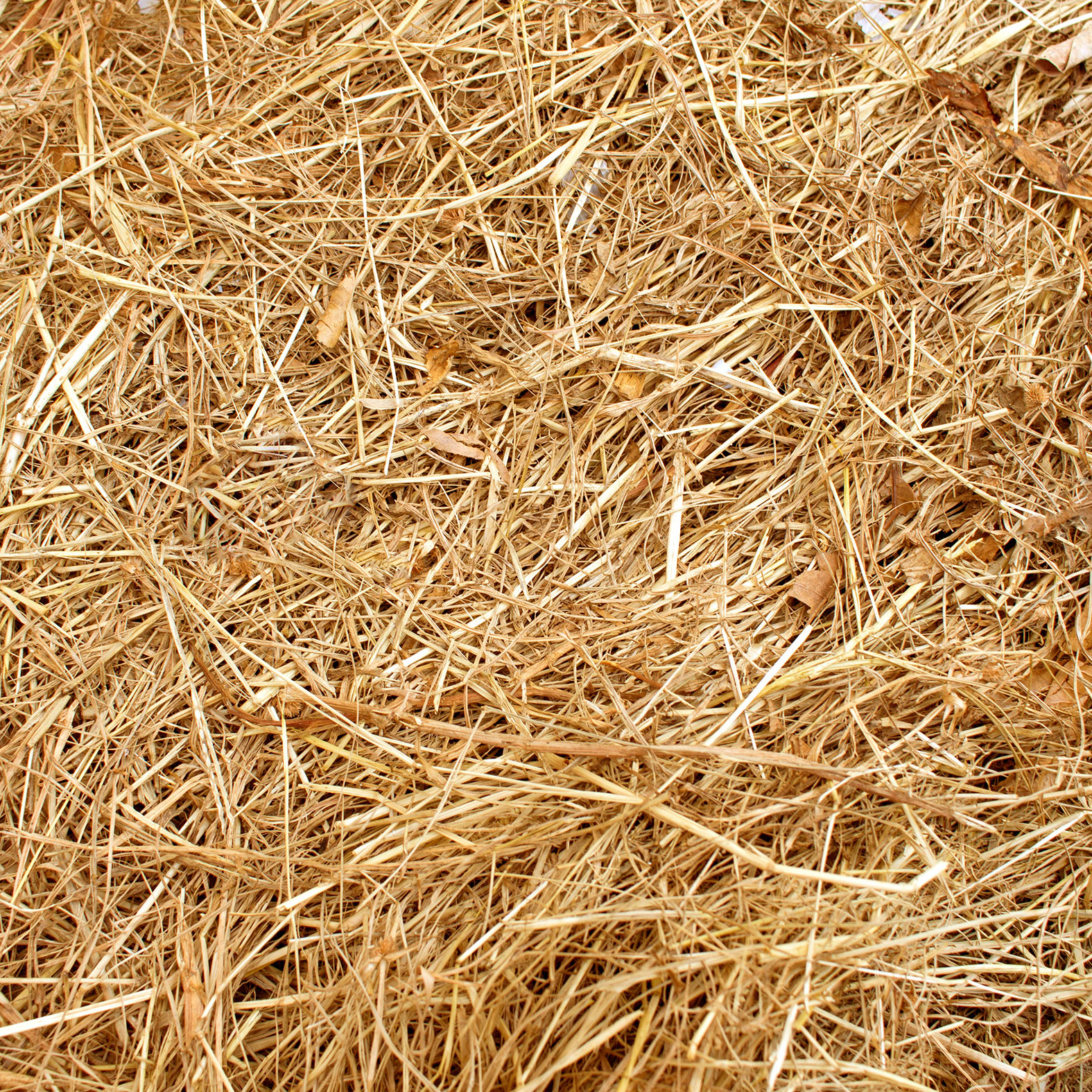 Only pure straw fibres without any environmentally incompatible components are compressed.
No environmental pollution
Only recyclable building materials which are harmless in terms of building biology are used.
Energetically fit for the future
Materials with optimal thermal and impact sound characteristics, which can be safely removed during renovations.